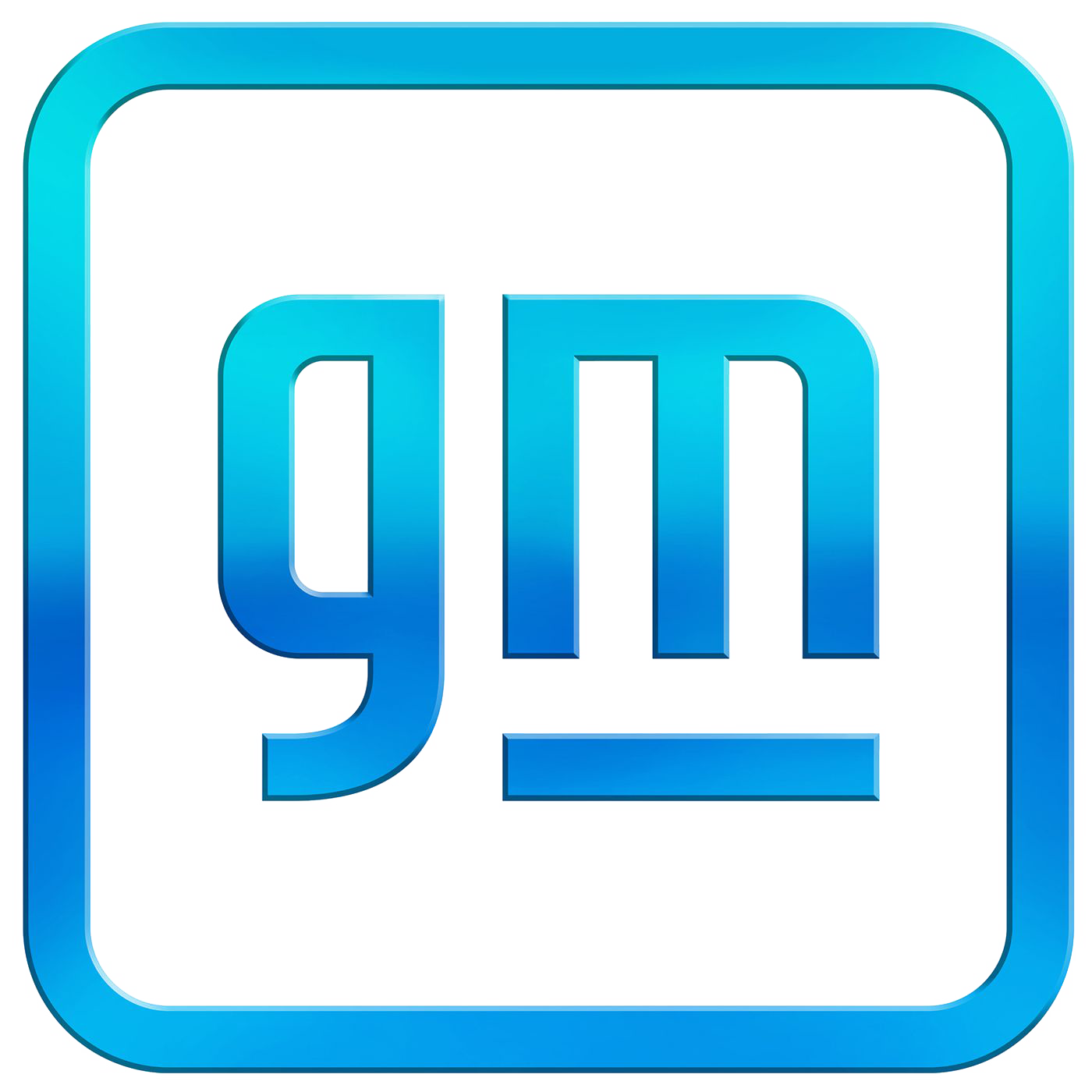 Exclusive data sharing agreement and franchise approved inventory management solution provider.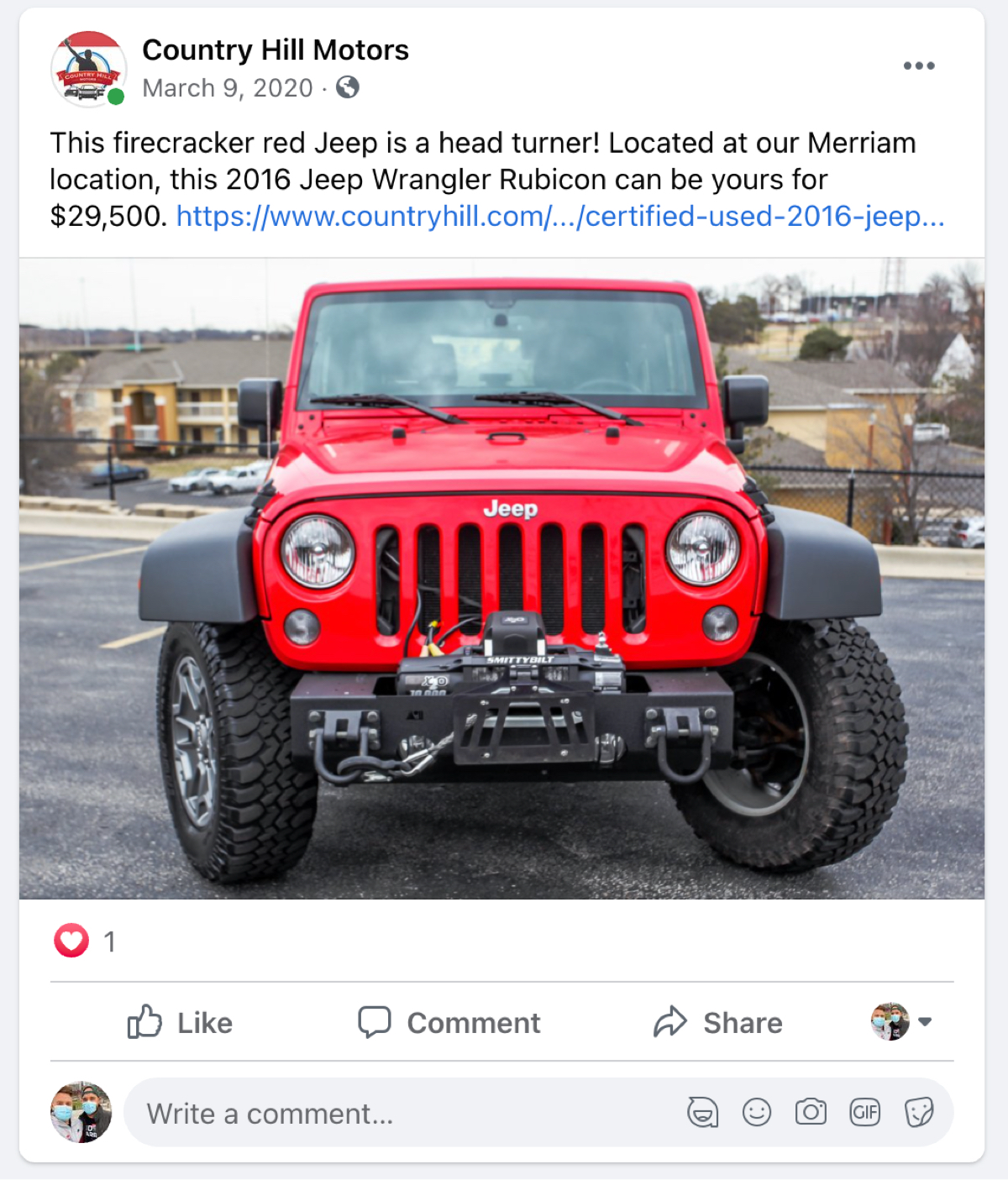 Manufacturer approved for dealer reimbursements related to localized digital advertising with AdCue.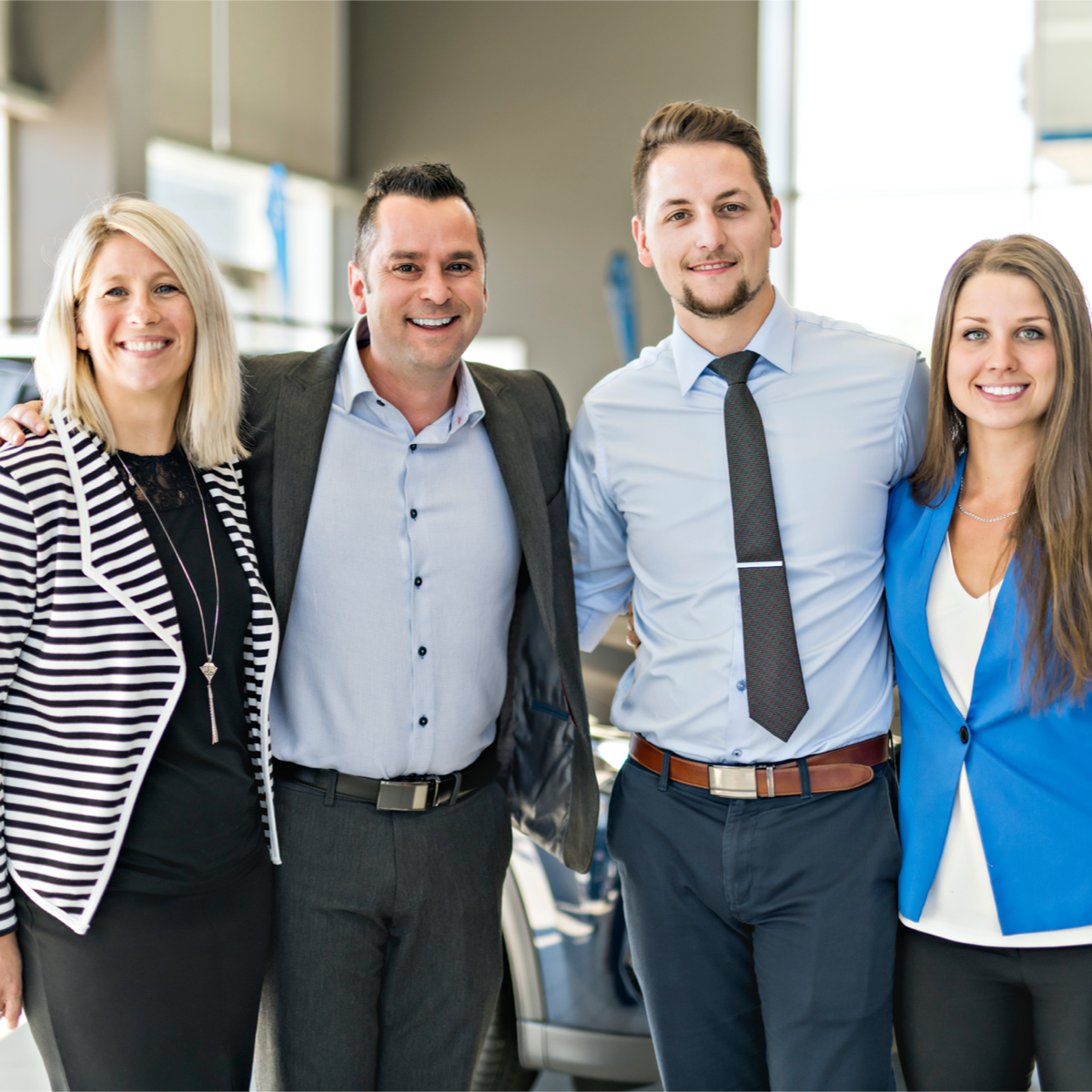 Partnering with dealers and dealer groups to share best practices, data, and results from VinCue.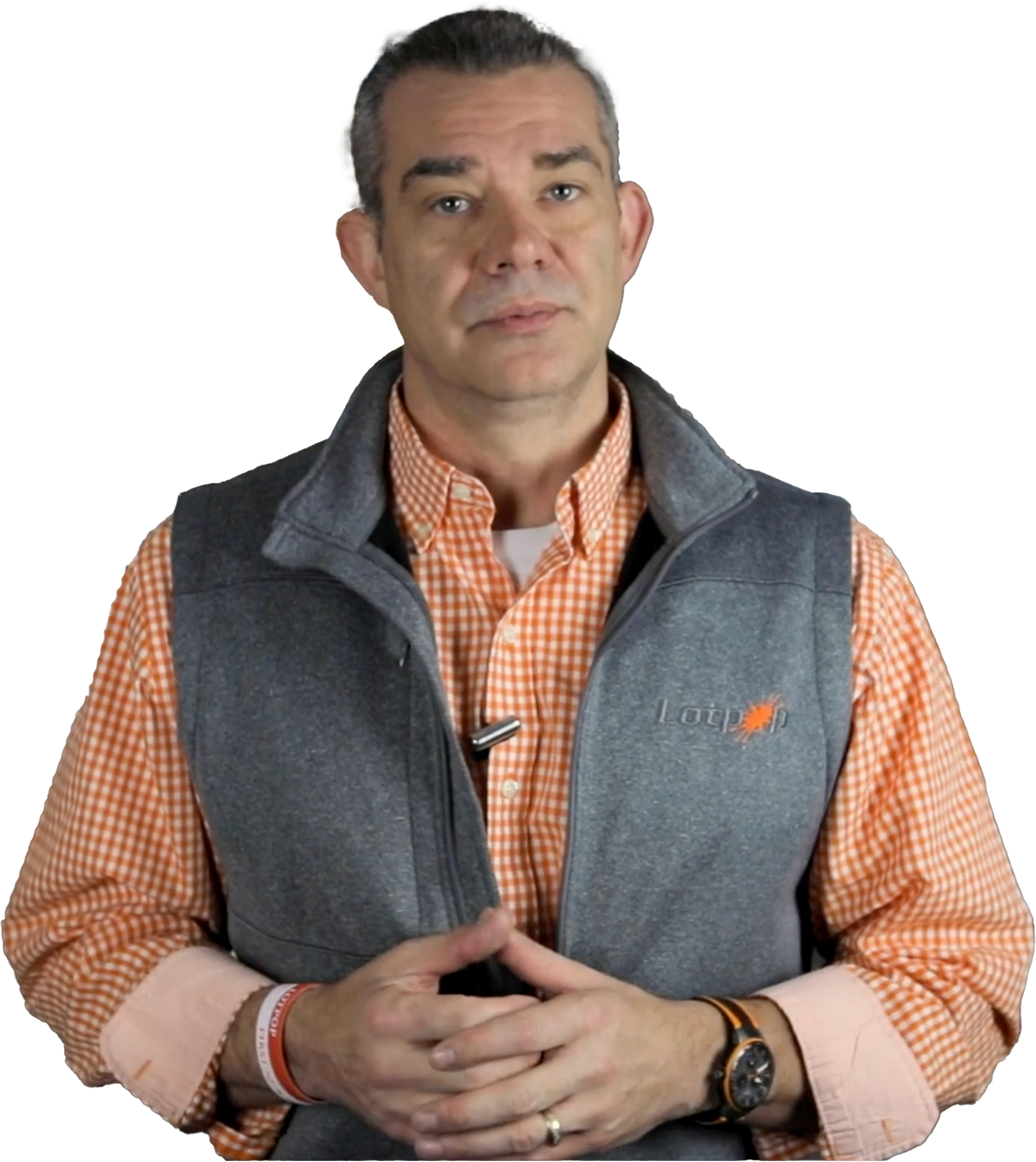 LotPop.com customers now have access to real-time market data and an exclusive inventory Grade Card to make better pricing and marketing decisions.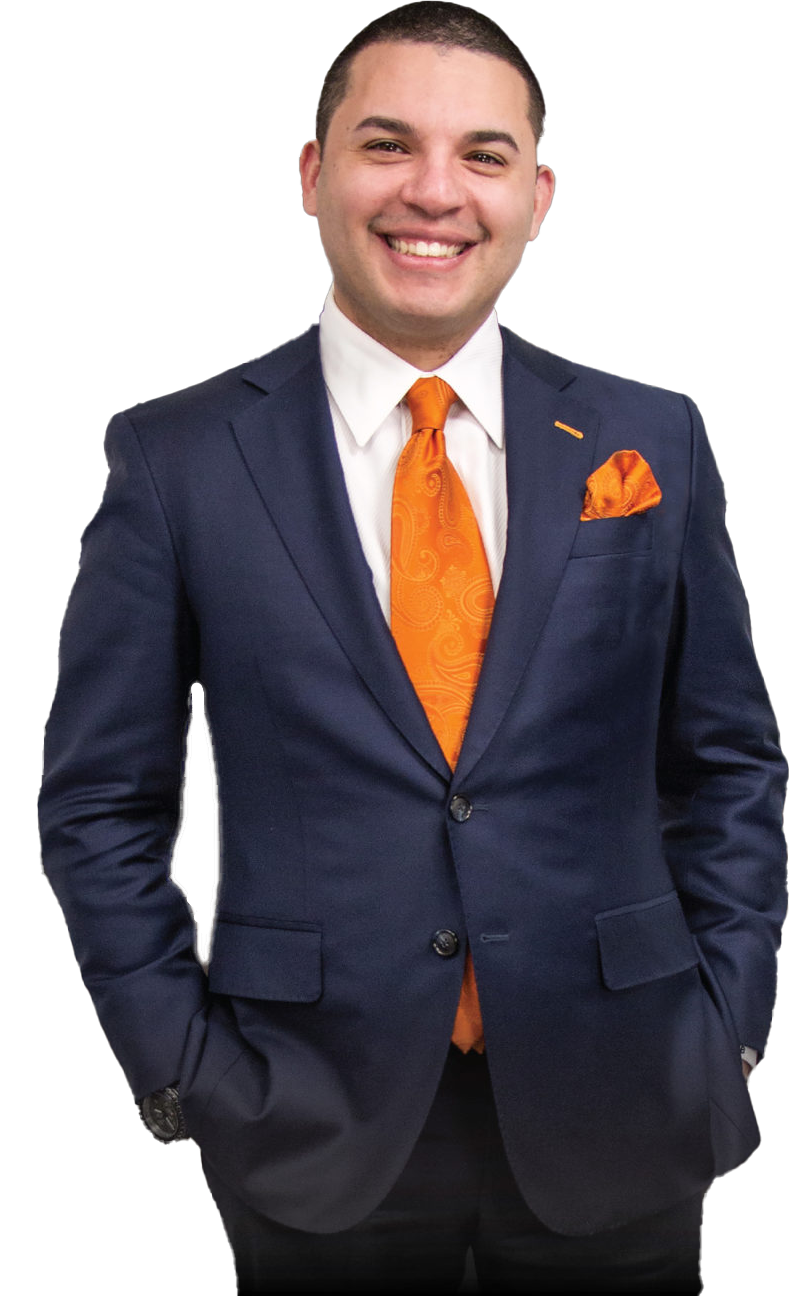 Dealer Synergy customers get early access to VinCue data, features, and resources, and other exclusive benefits.