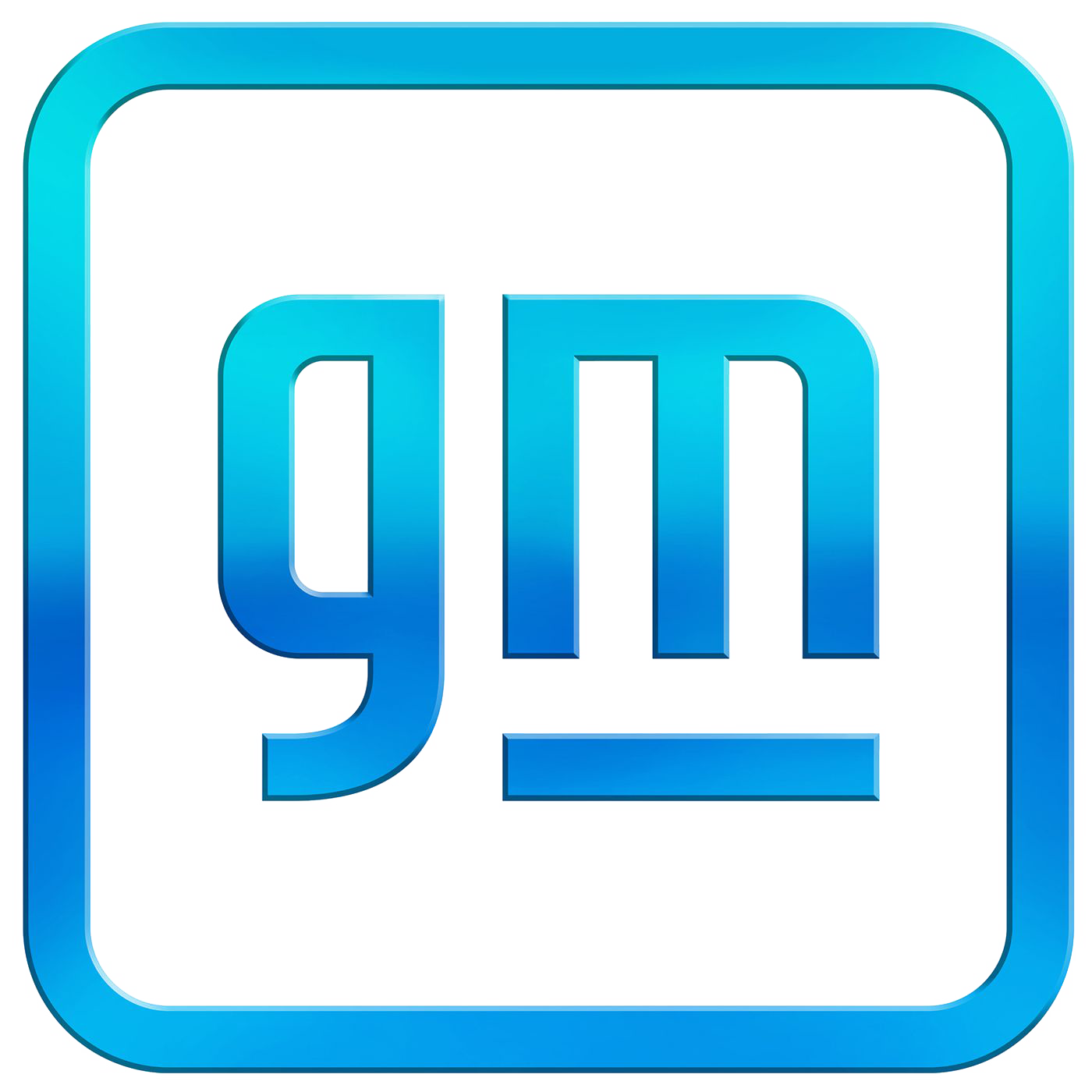 Exclusive data sharing agreement and franchise approved inventory management solution provider.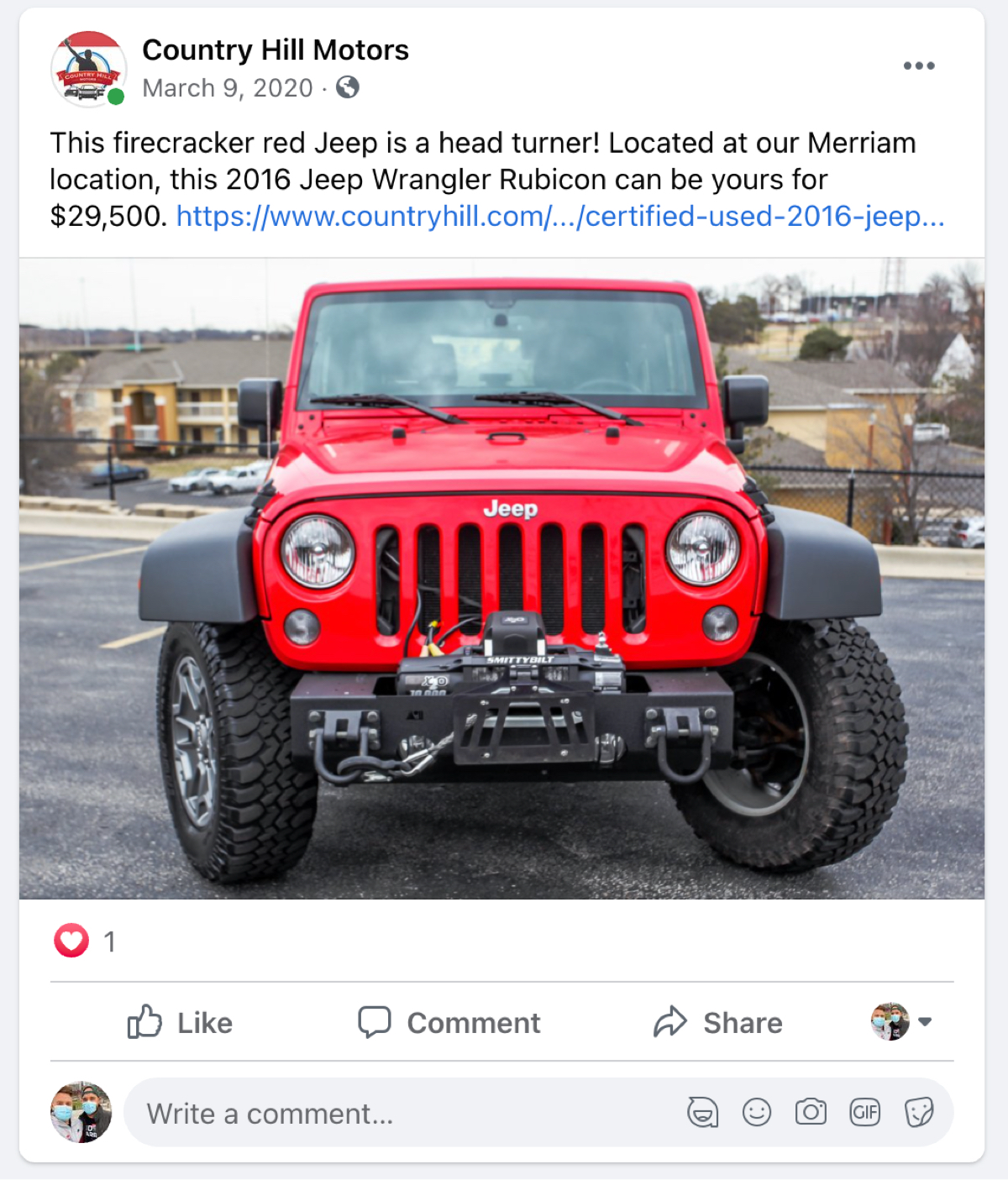 Manufacturer approved for dealer reimbursements related to localized digital advertising with AdCue.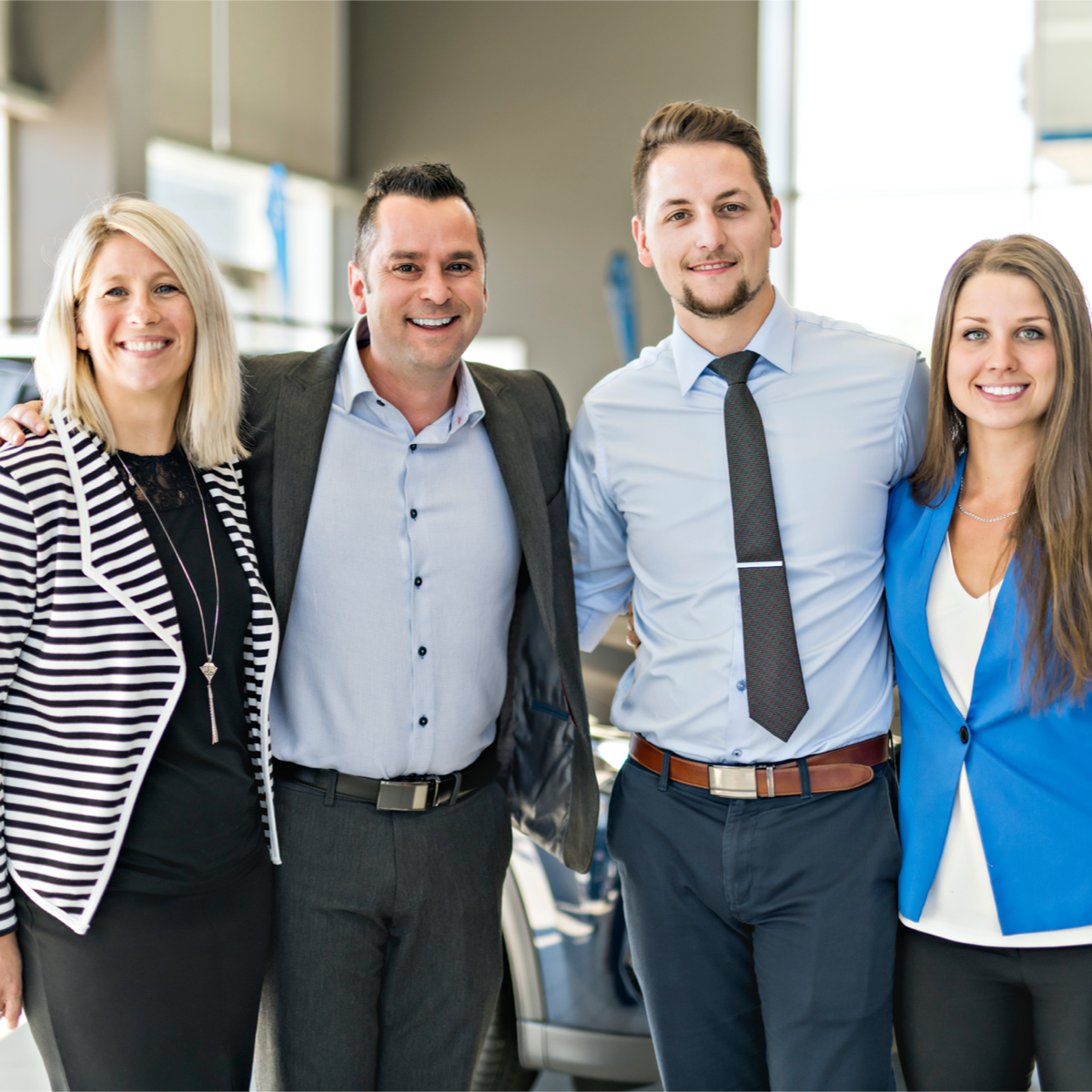 Partnering with dealers and dealer groups to share best practices, data, and results from VinCue.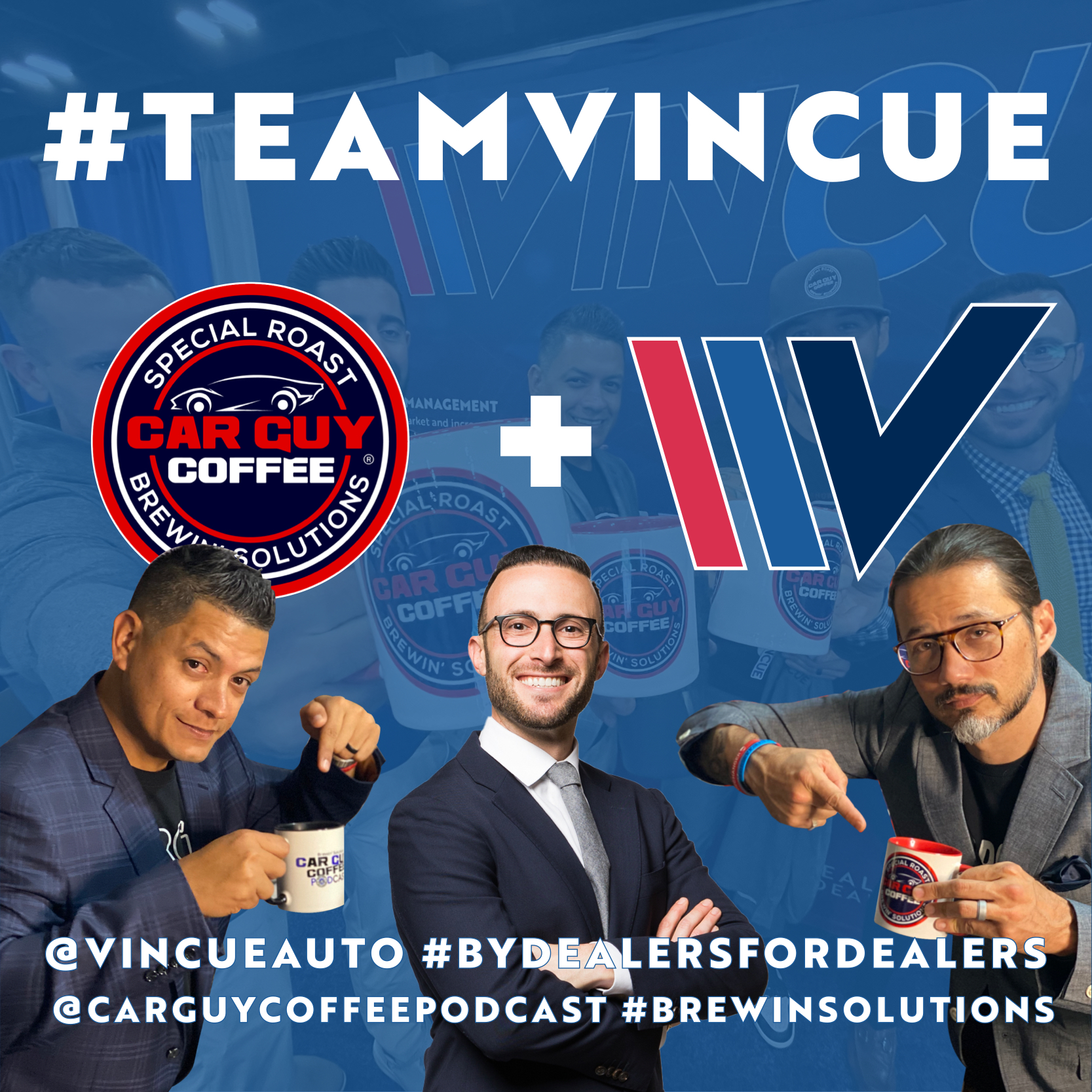 VinCue partners with some of the industry's most respected professionals, thought leaders, and vendors to support each other and help dealers win. We call it #TeamVinCue.