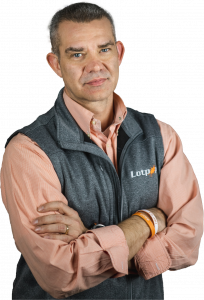 Jasen Rice is a recognized leader in the automotive industry with decades of experience using data to help dealers make better decisions. He's taken his experience and translated it into LotPop, a premium performance management solution that uses your data to help you fix issues related to retailing, staffing, and pricing.
LotPop and VinCue are also data partners, which gives our customers the benefit of our combined knowledge and data. The result is even deeper insights, more actionable data, and tighter integration between our systems.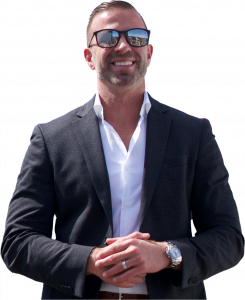 Rob Ruth is a veritable legend in the automotive industry, known for dominating new and used car sales and pioneering new strategies, tools, and solutions. It's this kind of innovative energy that we love to see in the industry and in our customers, and it's why we're proud that Rob Ruth is both a customer and an innovation partner for new products and solutions.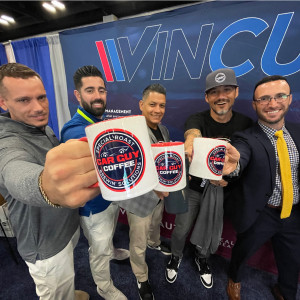 Fred Lennartz & Lou Ramirez, the Certified Solutionaries behind the Car Guy Coffee Podcast, are on a mission to brew and serve up new solutions and ways of thinking to the auto industry. Both seasoned sales and finance strategists, they have spent their career uplifting peers, partners, and agency customers with an unmatched passion for excellence and unwavering positivity.
The spirit and the energy behind the Car Guy Coffee Podcast is exactly what VinCue is all about. We love working with Fred and Lou to solve the unsolvable and help our dealers win.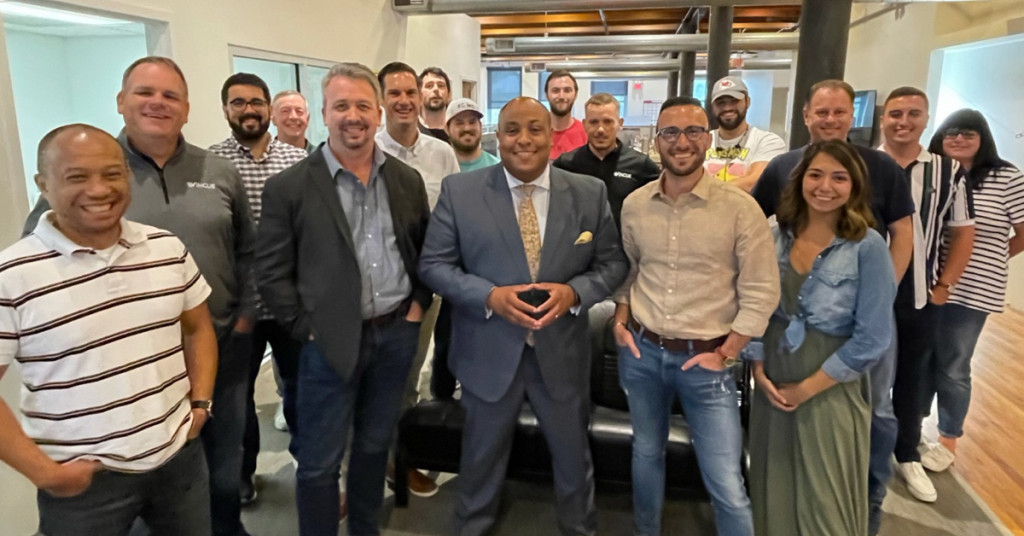 If you're passionate about the automotive industry, and especially if  you get excited by innovation, experimentation, and technology, we want to meet you! We are always looking for new partners, affiliates, and dealers to join #TeamVinCue.