We are looking for client-centric innovators who drive value for our clients today and lay the groundwork for technology-enabled services of tomorrow. We are pioneering data science and technologies that will power the innovation of our products, processes, and business model to help our clients achieve their goals. 
We seek team members who deliver on large scale client demands which have become one of the core reasons why clients entrust us with some of the biggest, most complex challenges in the automotive industry. 
We are proud to be a team who provides our clients with first in class service. We are looking for people who believe service and building meaningful relationships is a  paramount aspect of the success of our business.
At Vincue, our people drive our success.  We succeed when we rise above our roles and come together to move forward as a team. Our culture is rich with individuals that share unwavering integrity built on trust, transparency and dependability. Our culture is the most important to our success because when you have a team working together with the same passion and drive, we give our best to each other and to our clients, and we win.  We value and expect honesty, commitment and thoughtfulness through every project, challenge  and innovation. Our strength at Vincue comes from the unique backgrounds, voices, talents and experiences from which each of our team members bring. With our culture of belonging, we win together.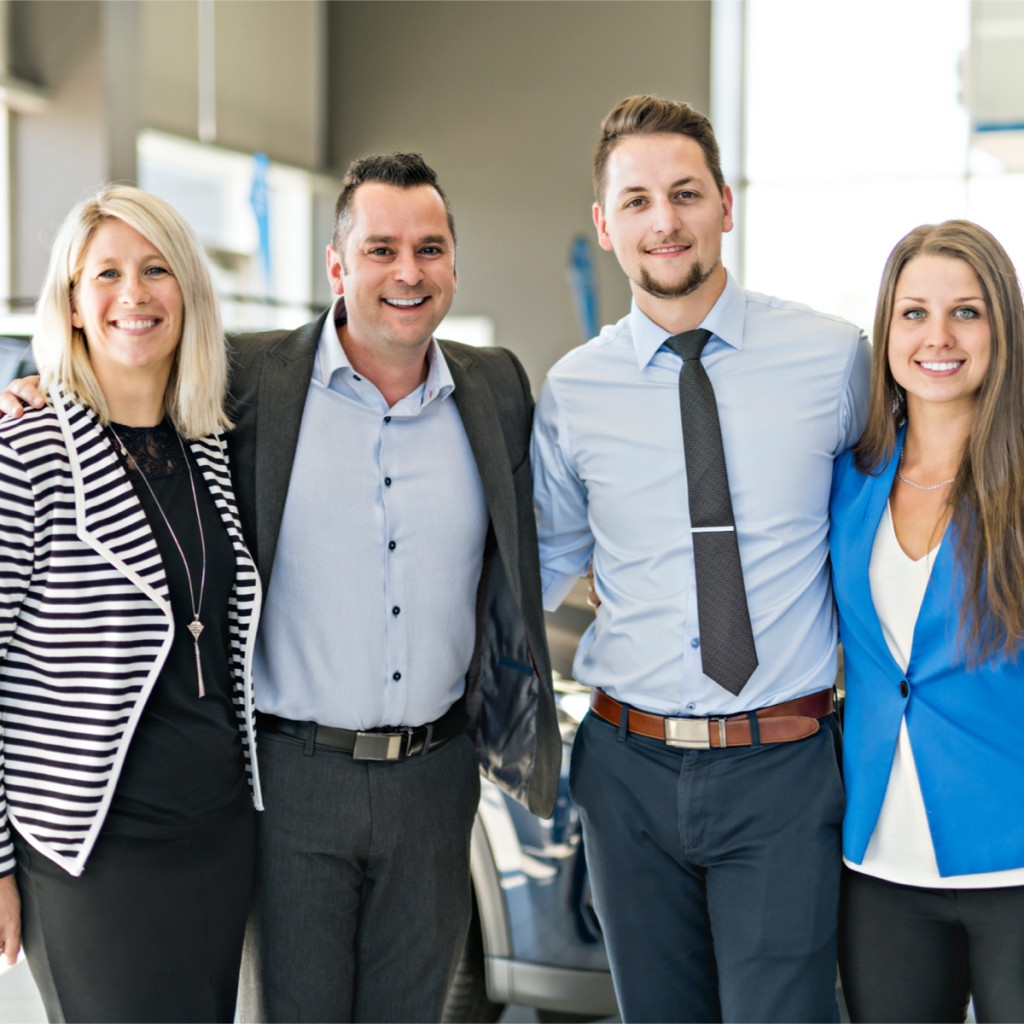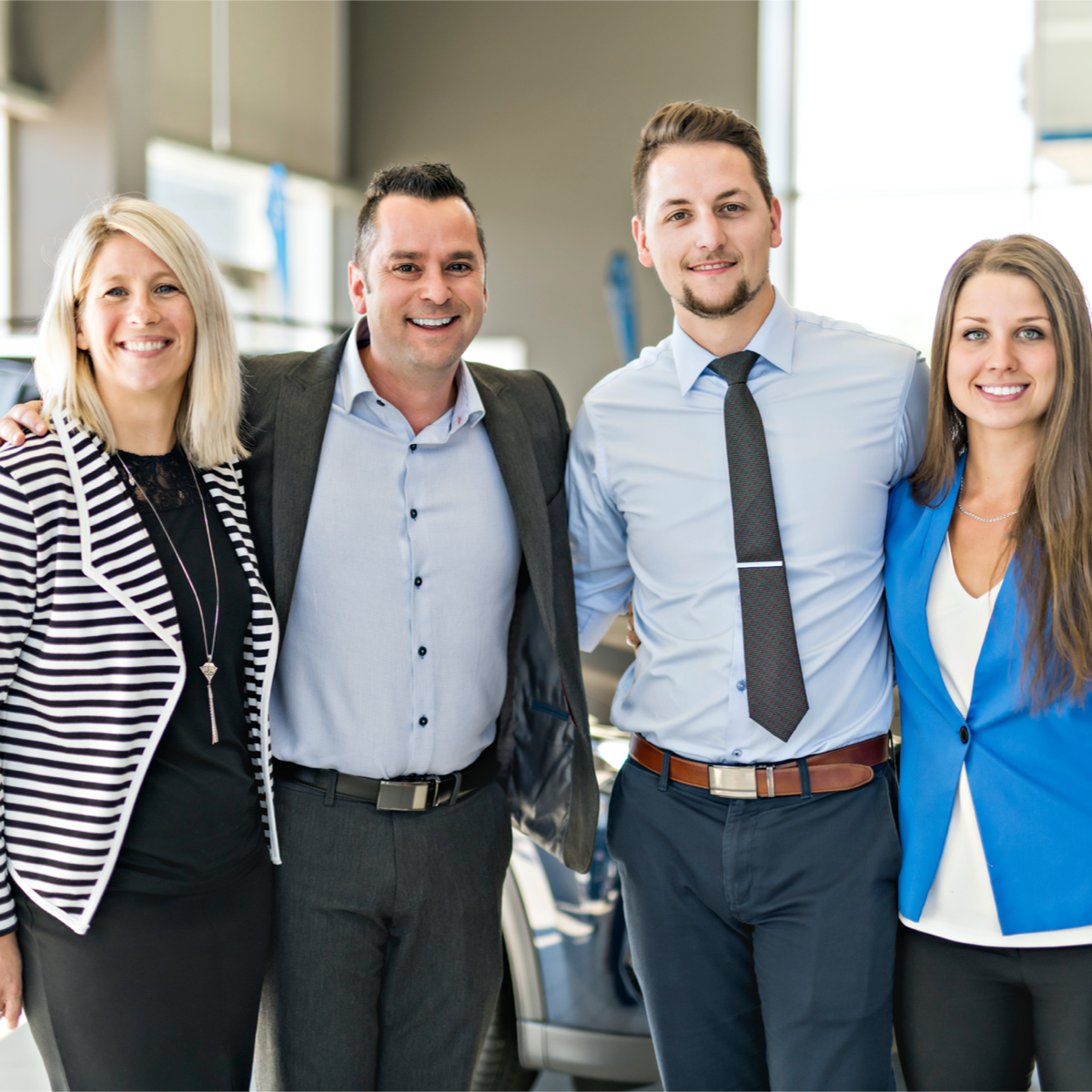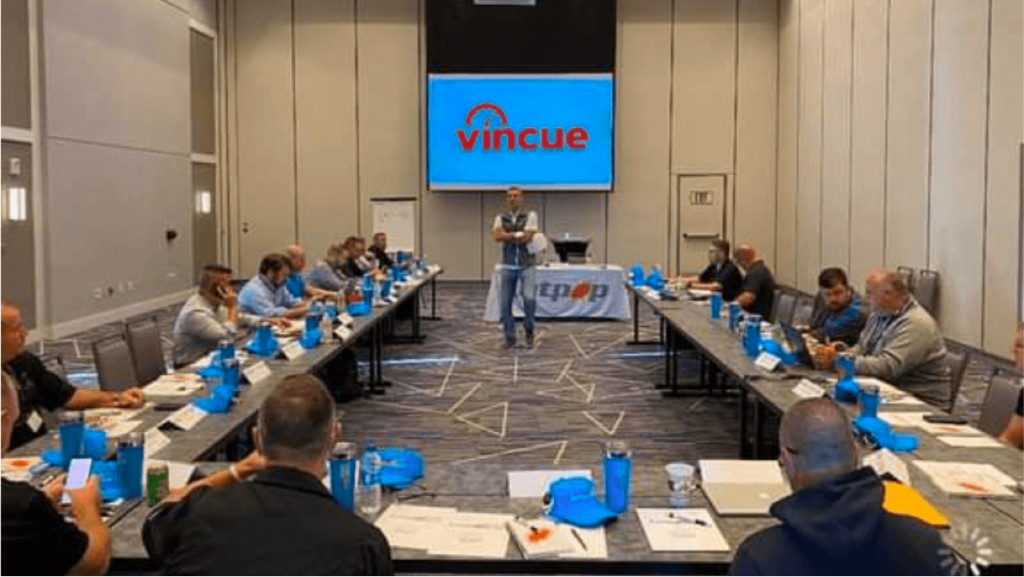 We're Innovating
A New Path for Dealers
At Vincue, we have made it our mission to develop leaders who value and embrace each team member's unique strengths. Client relationships define us as a company and separate us from the pack. We take pride in solving challenges for our clients, growing with our clients and proudly being the All-In-One Solution for dealers. With expertise, experience, and innovation, we solve problems and deliver results. Whatever the challenge, whatever it takes, we are driven to persist and succeed.