Using VinCue's real-time data about current market inventory volume, pricing, and recent sales, LotPop.com now offers an inventory Grade Card for each vehicle giving you more information and advices to make better pricing decisions.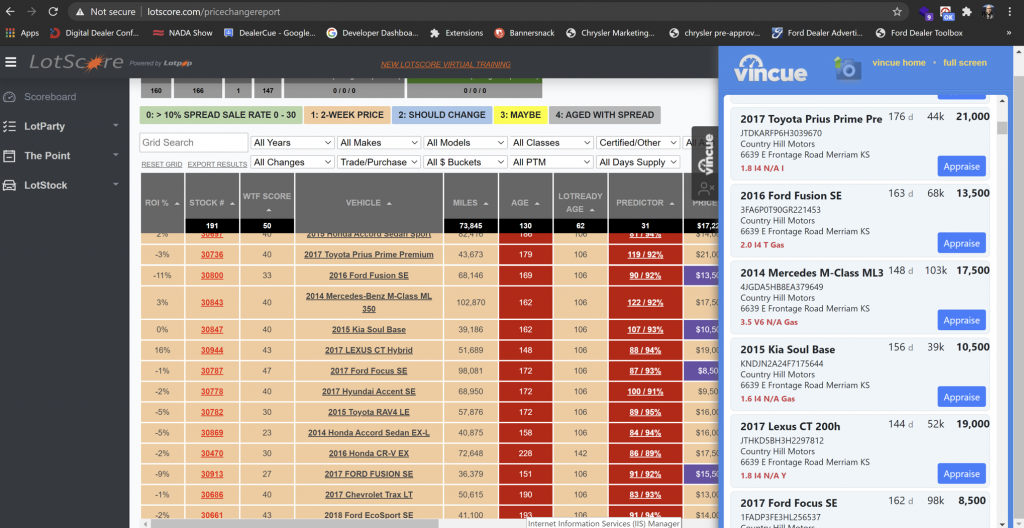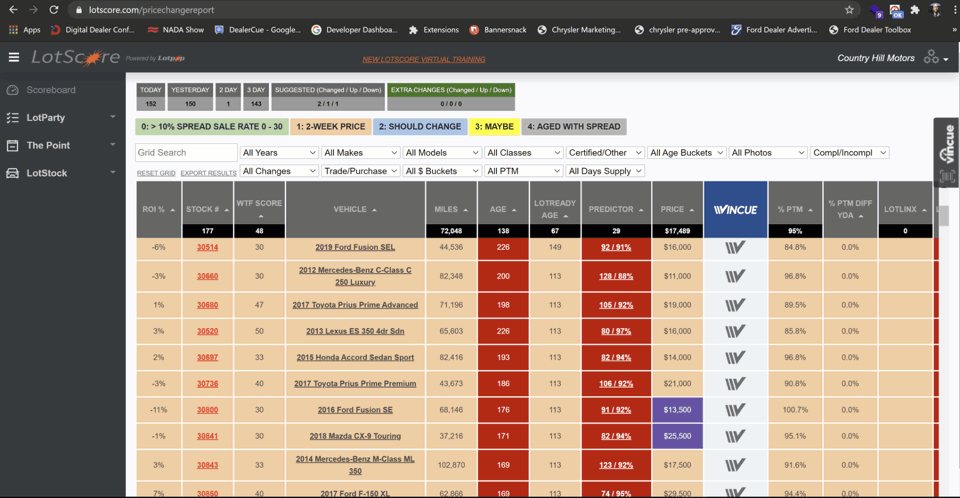 Using VinCue's proprietary Inventory Management Plugin, LotPop.com customers can achieve real-time pricing without ever leaving LotPop – helping save time and reduce pricing errors. 
We get it, change is hard. But change can be worth it, especially when you think about getting rid of multiple logins, systems, and sources of information. Let us give you a free live demonstration of VinCue and show you what the world looks like with a single unified system to source, price, and advertise.
Earn more on each vehicle
Stock the right vehicles at the right price
Improve your third-party listings
Optimize your inventory from a single dashboard
Win more trade-ins
Don't leave your success up to chance. VinCue drives results for dealers. Period. See for yourself,  schedule a live demo today.